My Friends at Indigogroup asked me help them with a new project, a property development in Bulawayo, a vibrant city in Zimbabwe,  southern Africa.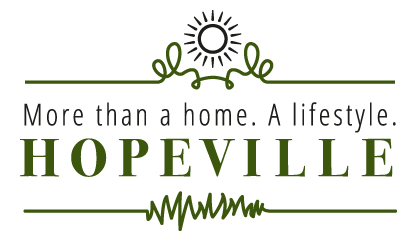 First I designed a Logo. They wanted to promote a lifestyle, not just a housing projet. Then using the print design made by an other designer, I built a website.
I had a very tight deadline, so decided to go for a static html website, using Twitter Bootstrap, making it possible to later integrate a CMS like WordPress.